Story behind the collection
The SS23 Collection presents a visual tale of the best places in the world where sunshine meets style. With a cohesive balance between comfort and elegance, and fashion and function.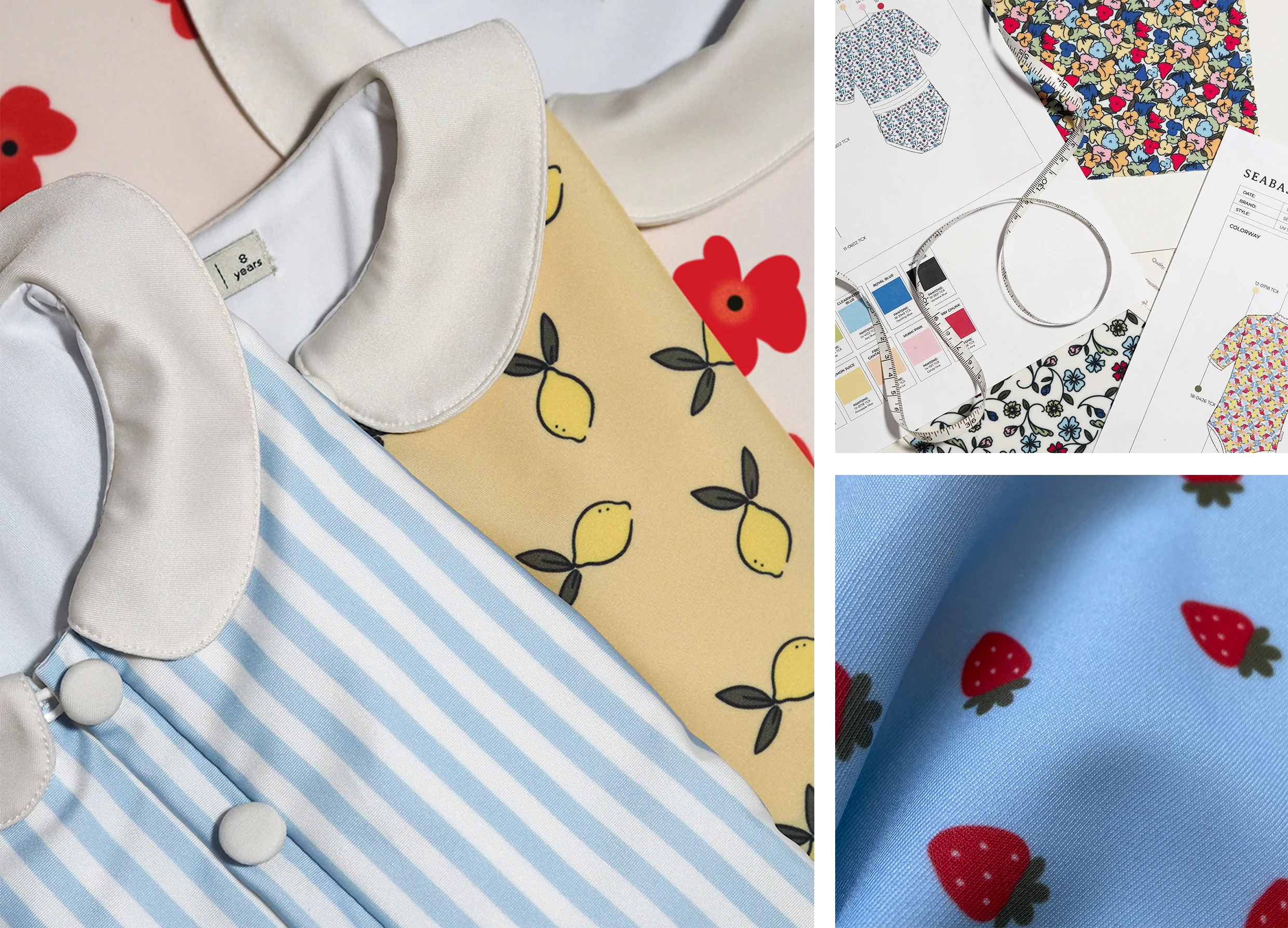 Light and airy shirts with slim fit design. Stylish shorts with exciting prints and colorways.  Unique one- and two-piece swimsuits with high crew necks and classy collars. All provided with the highest UV protection and a fast dry finish.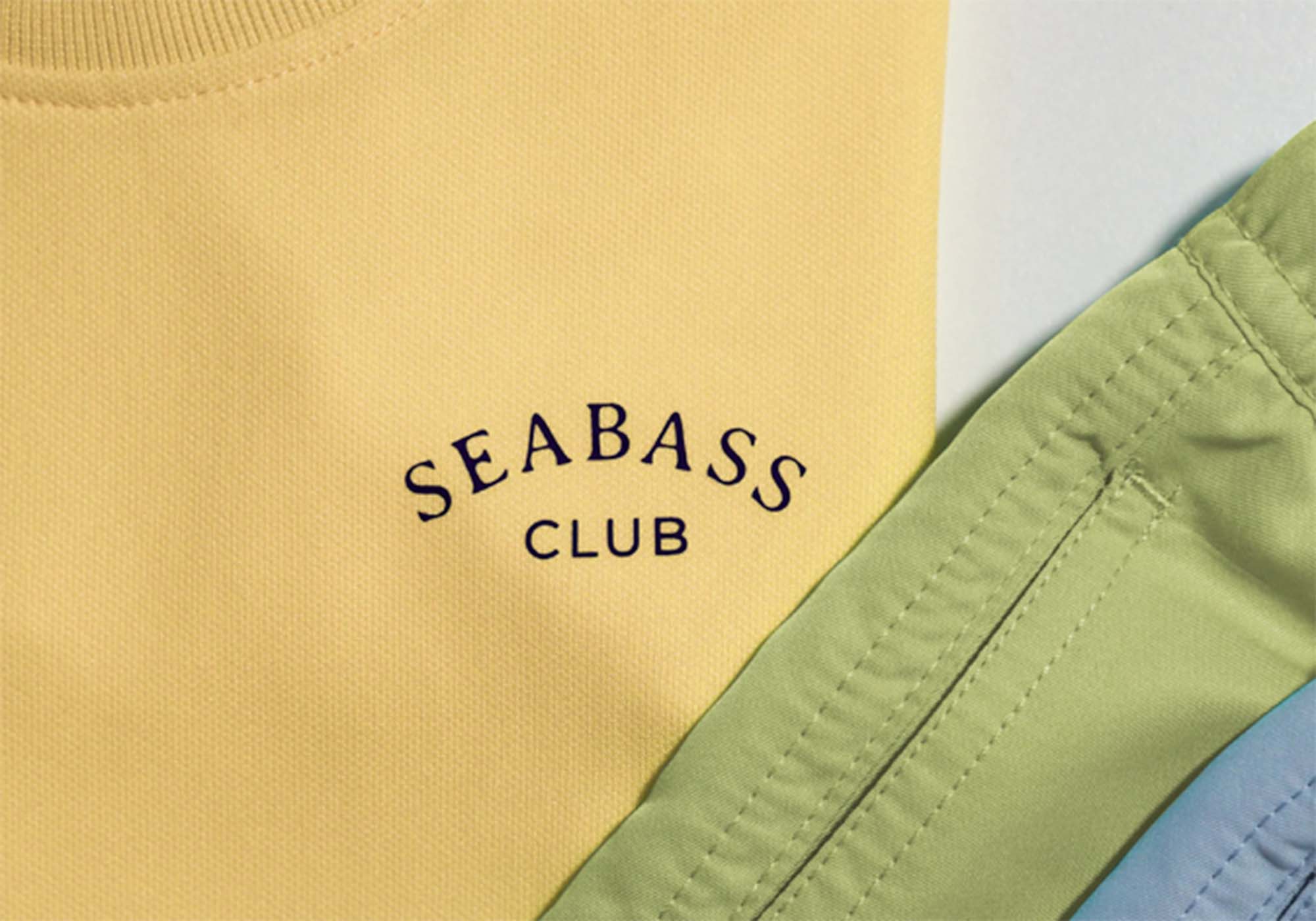 Travel along to the Italian indulgence of fruits and flowers. Experience the Amalfi Coast and Capri with their stunning coast lines and lemon trees. Smell the endless poppy fields in Tuscany.  Enjoy the laidback luxury vibe of Miami, with their minimalistic art deco style and classic pastels. 
This collection includes freshly updated signature favorites, like swimsuits Capri and Sicily, swim shorts Amalfi and Ibiza, and of course basic essential shirts. Complemented by a wide range of the most exciting new designs, styles, prints and colourways.