Our story
Summer 2019, Miami Beach. Just us, together with our then 2-year-old son Bass. Here we got confronted by the power of UV rays on his young and fragile skin. Instead of continuously interrupting him at the beach, by applying sunscreen to protect him against sun burn, we decided it would be better to provide him with a UV shirt. In Miami we went looking for a nice, comfortable UV shirt, but we couldn't find one. The UV shirts were all 'wetsuit' style, not fashion nor sustainable at all.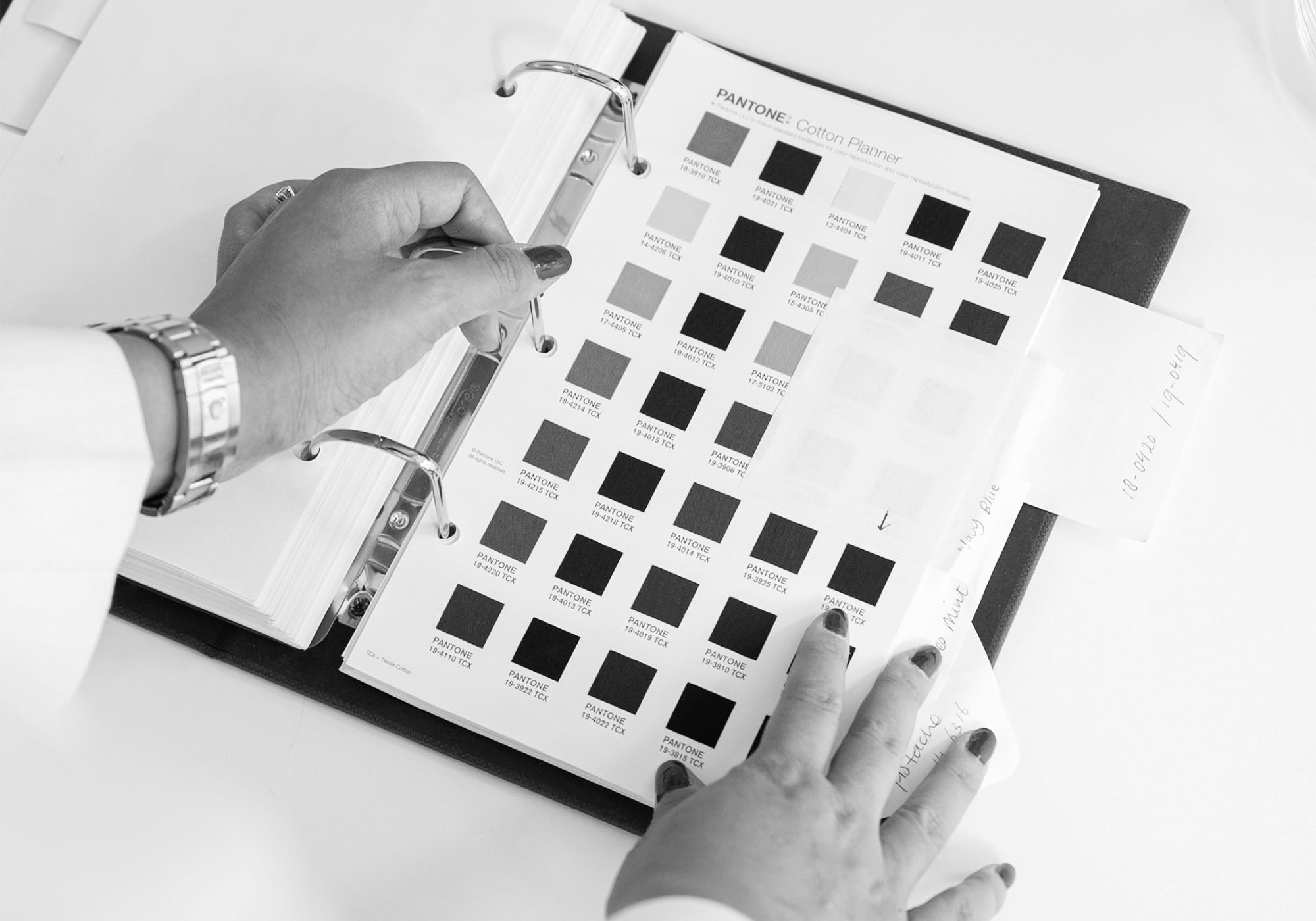 That's where we created Seabass. A fashion brand that makes UV-protective swimwear from recycled ocean plastic with fair trade production. In addition to a high-quality and stylish collection, Seabass also takes care of protecting the skin against UV and a sustainable and fair trade production of clothing. Seabass creates complete outfits in which you can walk from the sea into the restaurant. It's fast dry, protects you against UV with UPF 50+, wears comfortably and looks stylish. A brand of Dutch origin, with nowadays customers from Paris to Beverly Hills.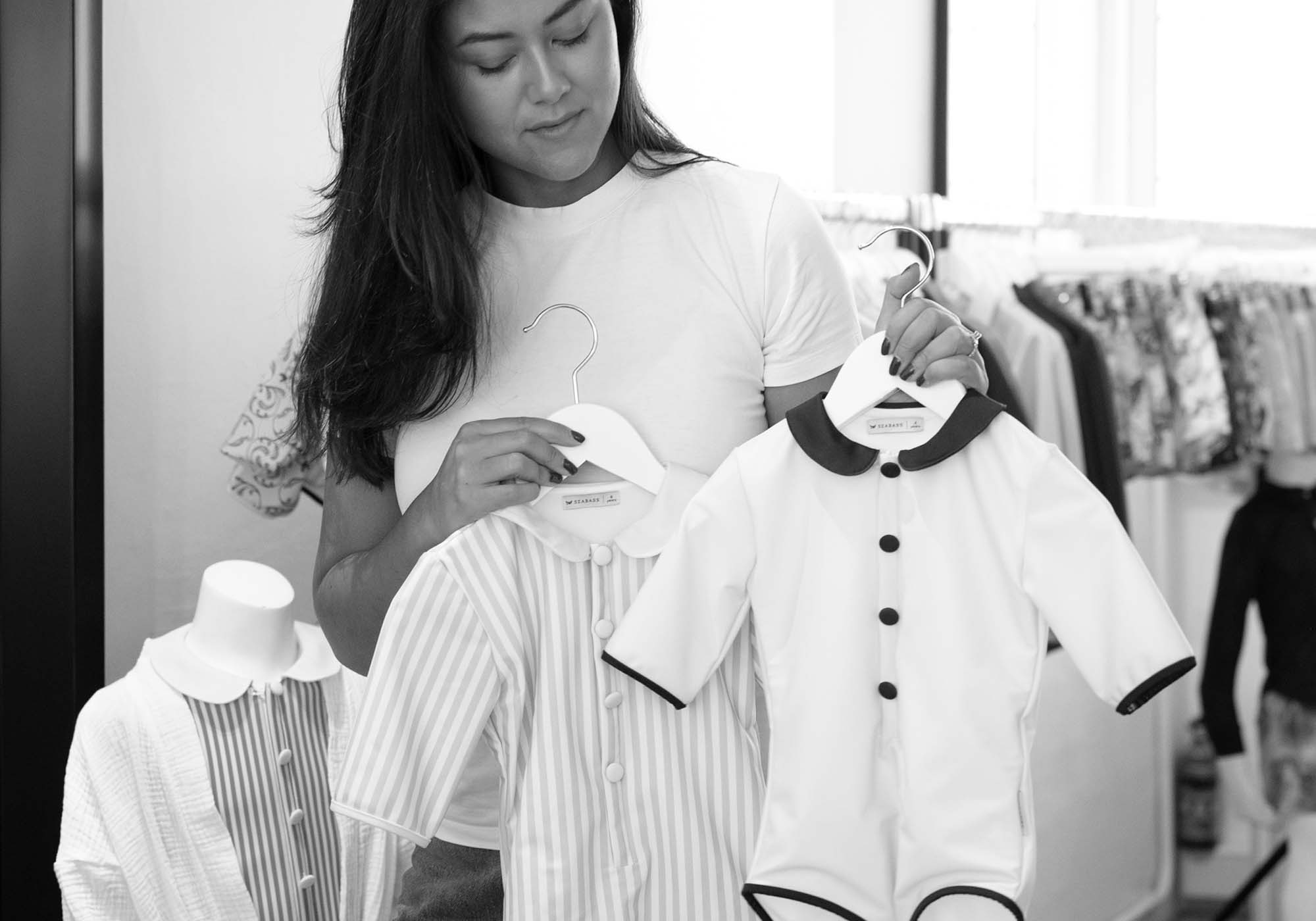 All designs are supposed to be elegant and the prints are inspired by Kayleigh's beloved travel destinations where there's sun and elegance. For boys, and cool girls, we provide 2-piece UV Swim Sets, so they have a full outfit they can wear all summer day and there's no need to change during activities. For classy girls, we create one-piece UV Swimsuits. The design is inspired by the iconic Coco Chanel.
'Every girl should grow up with a little bit of Chanel'
- Kayleigh Ferrani
Founder and Creative Director