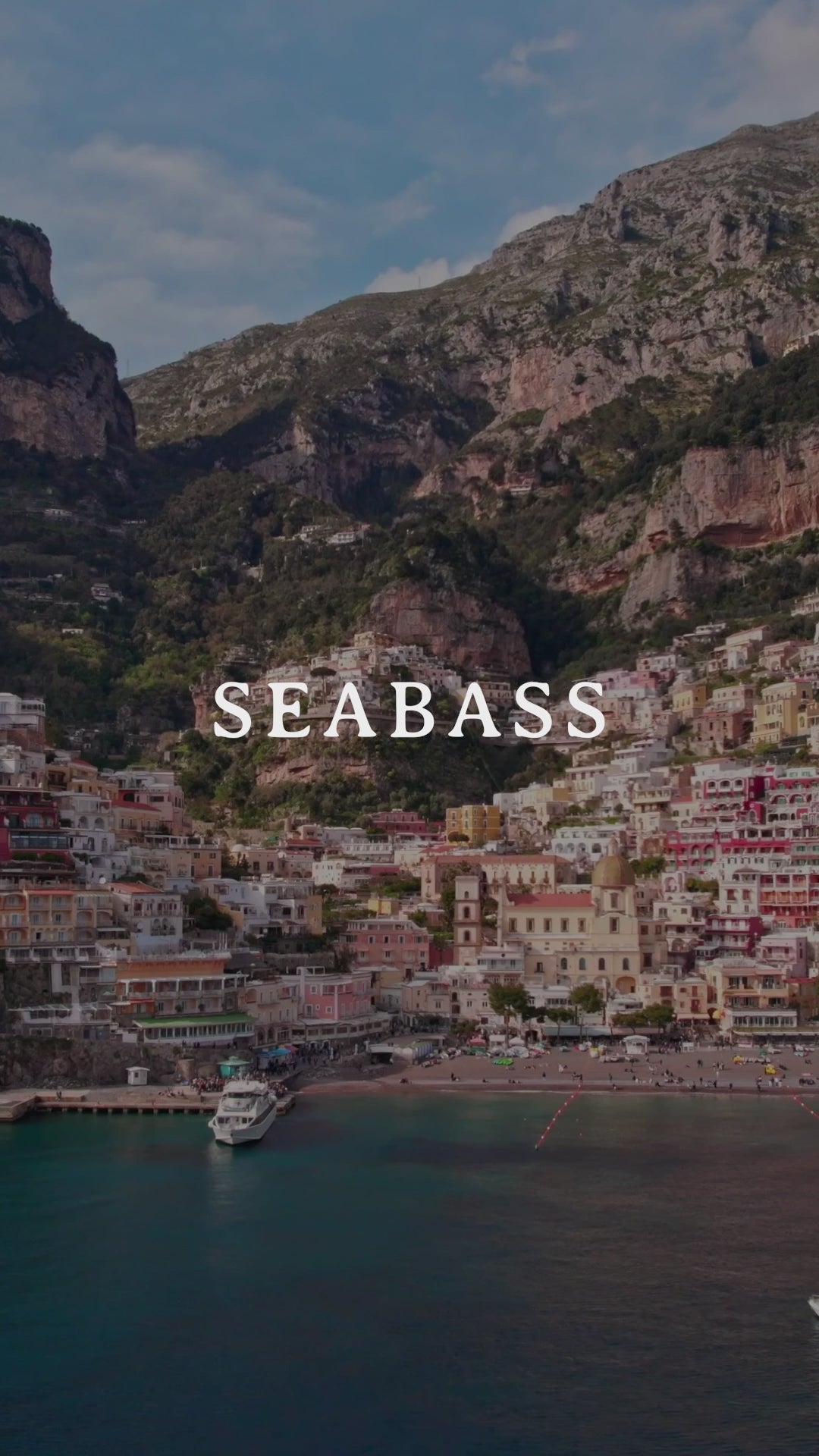 The Brand
SEABASS IS A SOLUTIONS-ORIENTED BRAND CREATING SUSTAINABLE UV-PROTECTIVE SWIM & RESORT WEAR.
We are setting new standards by providing functional fashion. We create swim and resort wear that protects your skin against UV, dries quickly, feels comfortable, and looks elegant all-in-one. Ultimate versatility for all day use. By using high quality materials made of recycled ocean waste we contribute to ocean cleanups so our next generation can enjoy clean beaches and oceans. Our full collection is fairtrade and handmade in Portugal. 
Seabass is a luxury brand for the entire family. We cultivate the timeless elegance and classic charm of the best resorts where sunshine meets style. From the elegant Amalfi Coast, to the timeless Cote d'Azur and classic South Beach Miami. Recognizable designs with vibrant colours and unique patterns that fits perfectly with the atmosphere of the resorts.  
Founded in 2019 by Kayleigh and Barry van Ruiven after a family vacation in a Miami Beach resort accompanied by their little boy Bass. Where the need for comfortable and elegant UV-protective swimwear has arisen.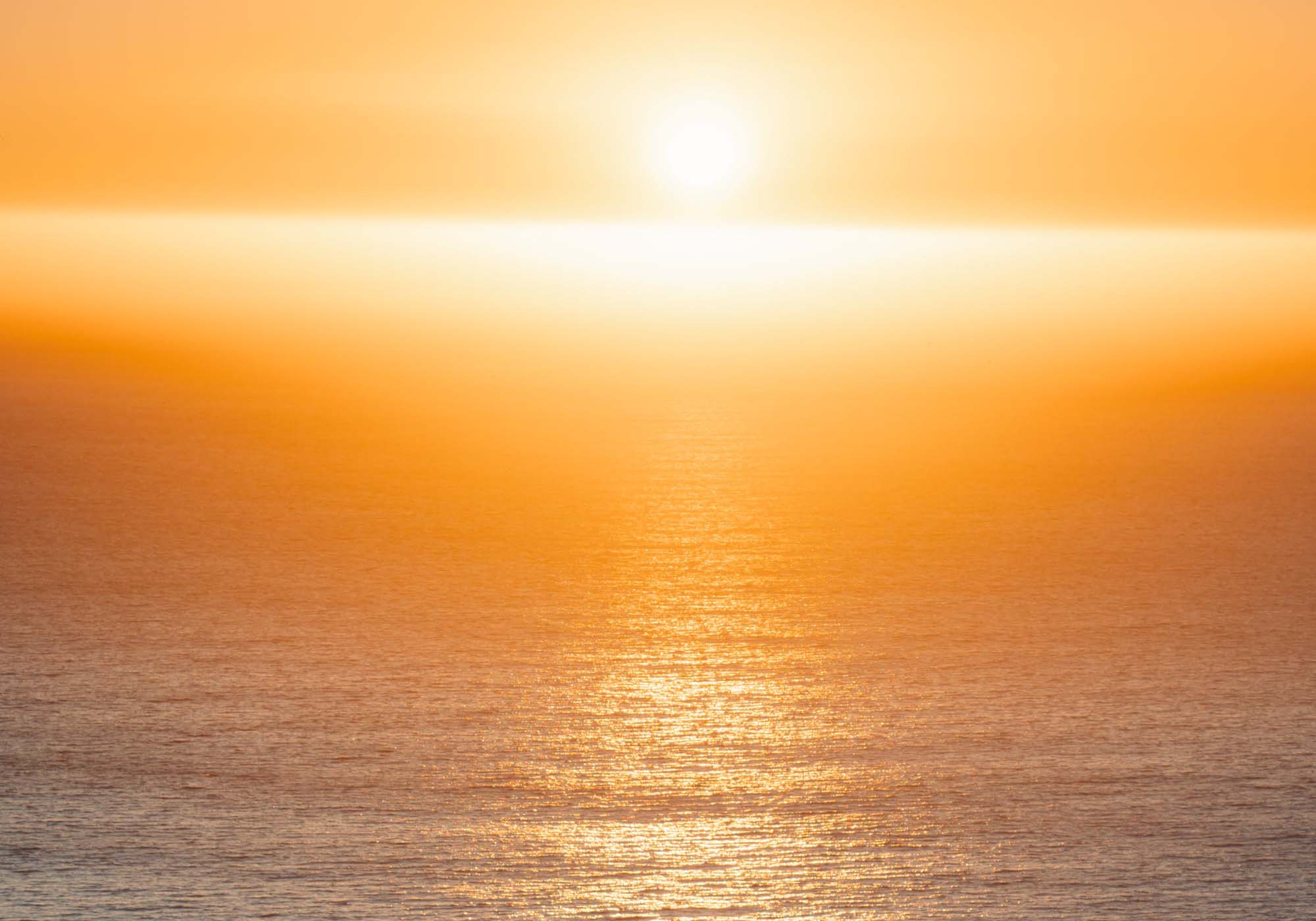 Skin protection against harmful UV
Everybody loves the sun. Sunshine brings you joy, and is very important for good health. But be careful. UV radiation is the invisible radiation of the sun that can cause burns, skin ageing and skin diseases when you excessively expose yourself to the sun. UV radiation is the main cause of skin cancer. Science shows that children who are too much exposed to UV, have a higher chance of skin cancer and other skin diseases later in life. You need to protect yourself while enjoying the benefits of it. We provide all our garments with the highest UV protection (UPF 50+) so you can enjoy the sun safely.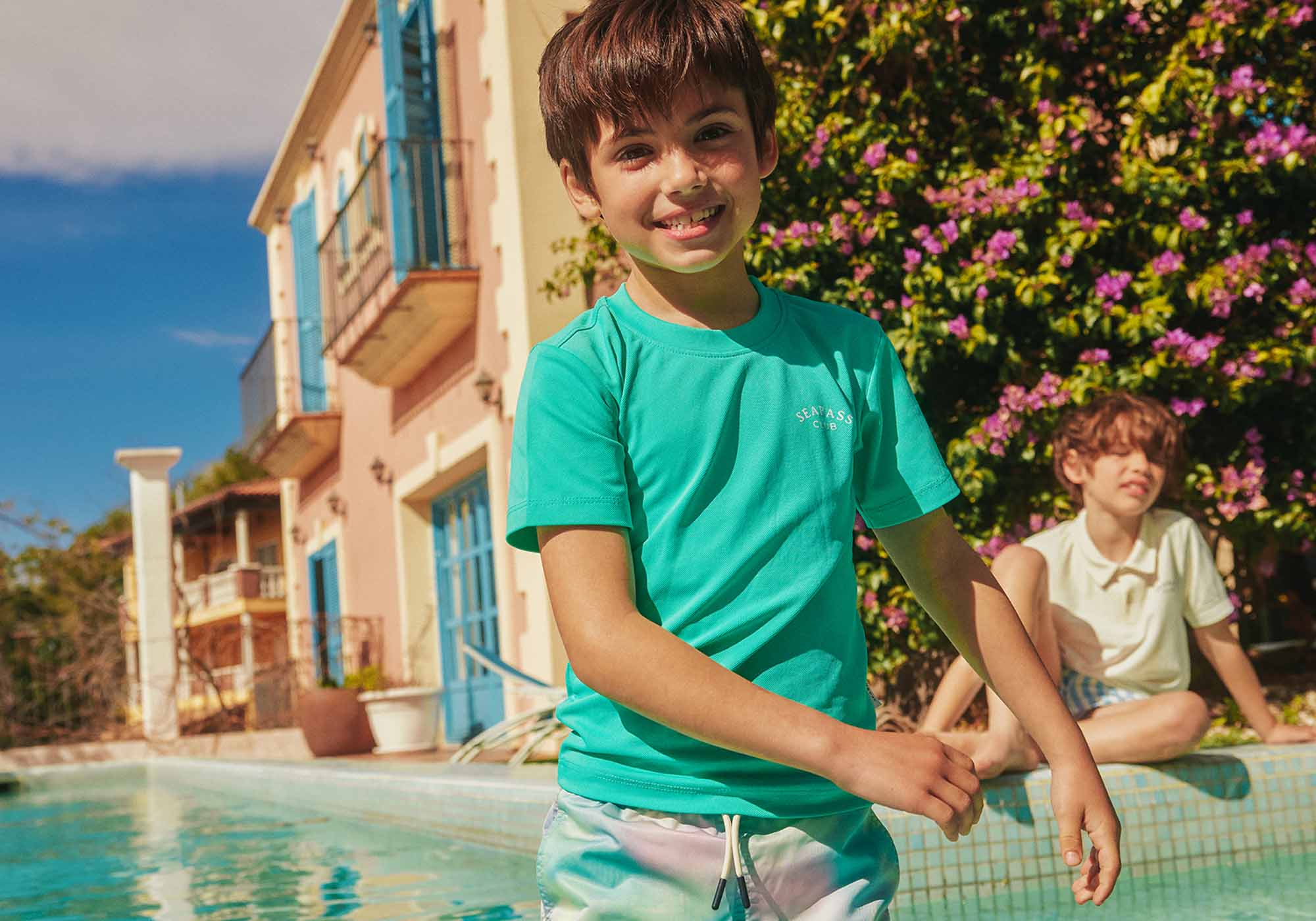 Children's comfort
Our fabrics are very lightweight and breathable so you will never feel too warm. We organise fitting sessions with children to gain their feedback on the comfort of our products. Besides the UPF 50+ it also dries quickly. Because of our swimwear's versatility it can be worn all day, so there's no need to change.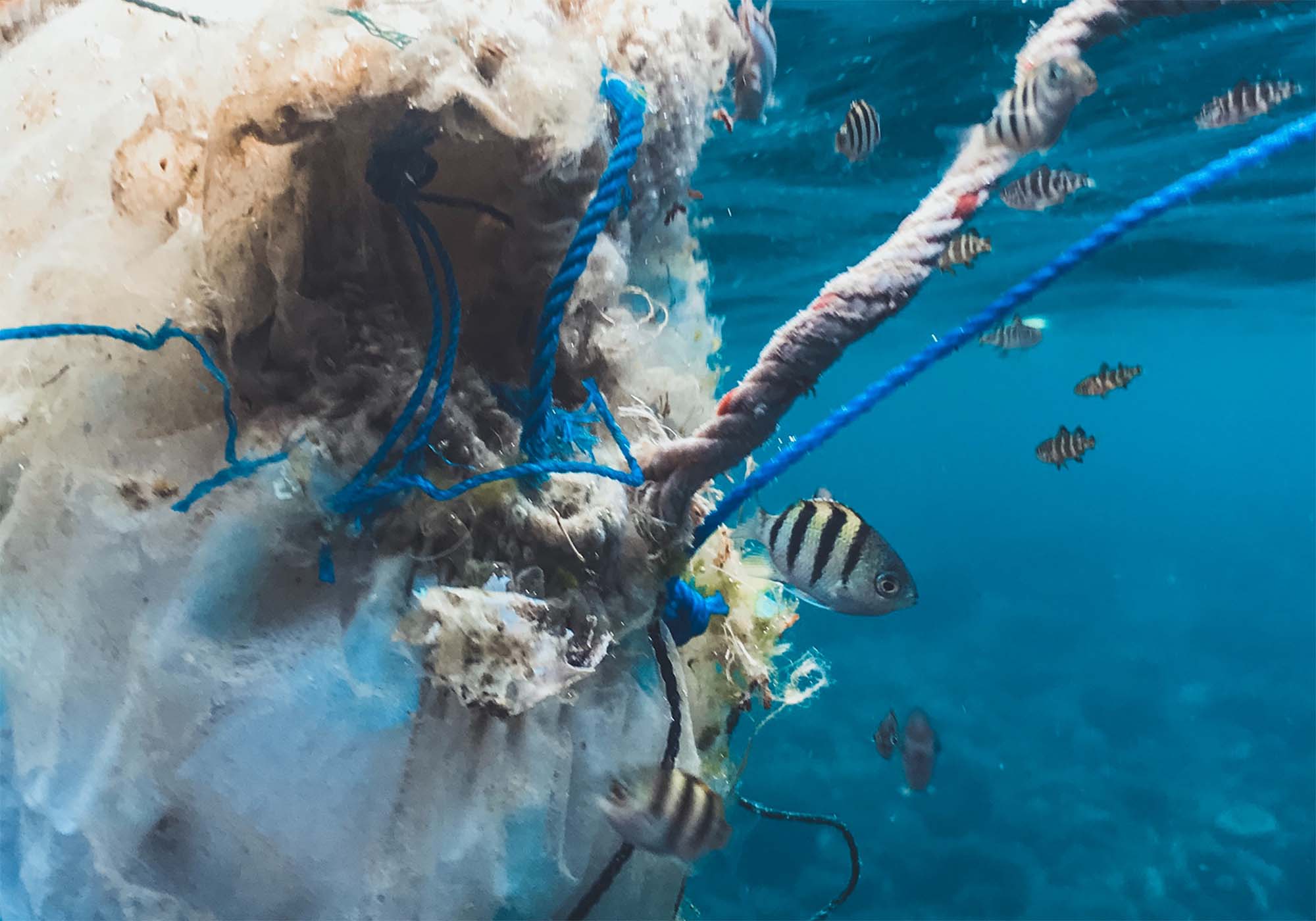 Cleaning up the oceans
There are more than 5.25 trillion pieces of plastic in the oceans that equates to 46,000 pieces per every square mile of ocean. We have a partnership with SEAQUAL (Spain) - a community working together to help clean our oceans. Our collection is made of recycled plastic ocean waste, and SEAQUAL is our fabric supplier. This way we contribute to preserving clean beaches and oceans for our next generations.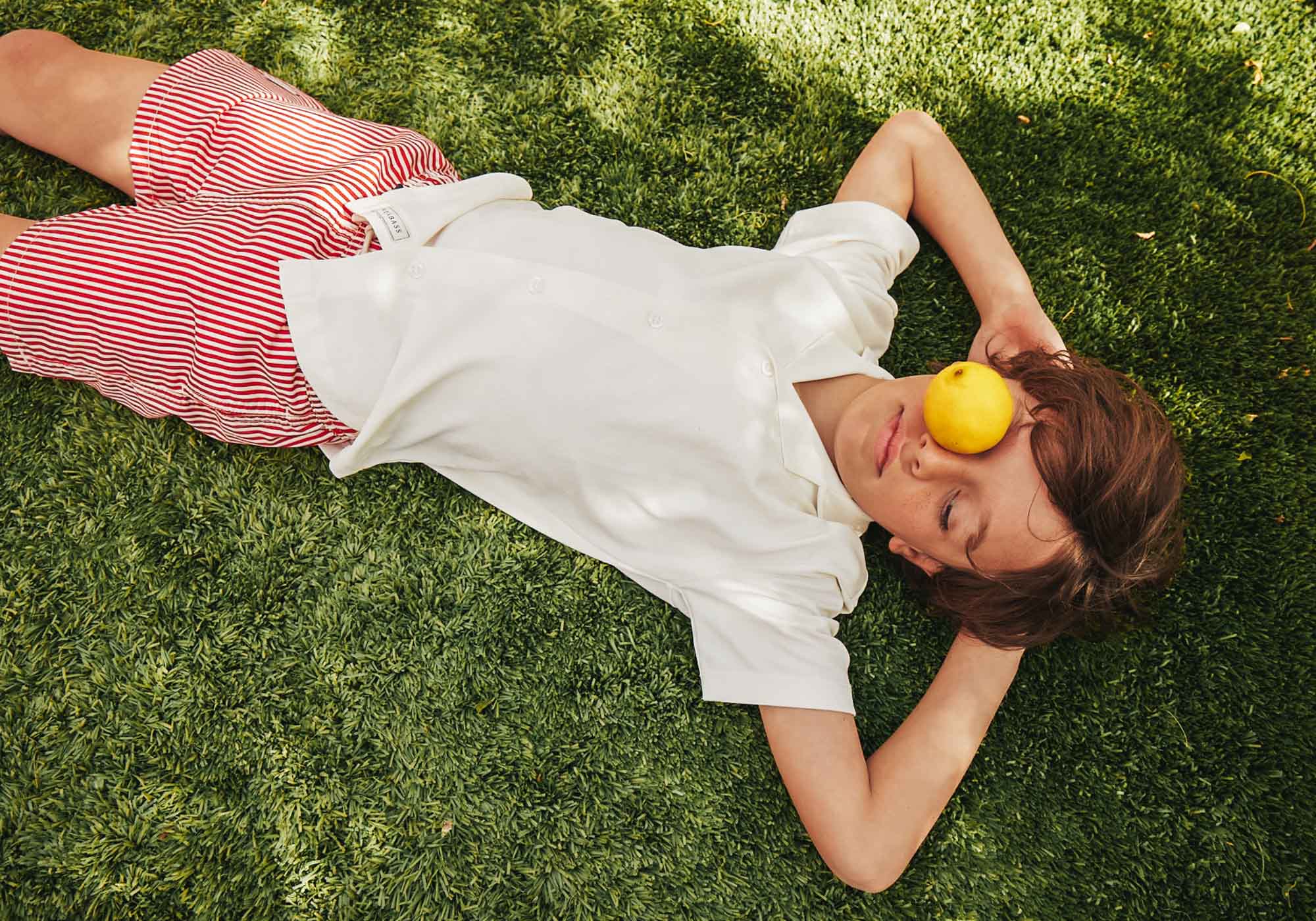 Fairtrade production
From large pollution to child labour, non-ethical standards and bad working conditions. There are many ethical issues in the clothing industry. Fairtrade clothing is apparel that has been produced based on ethical trade standards. Producing fairtrade is a key part of sustainable fashion.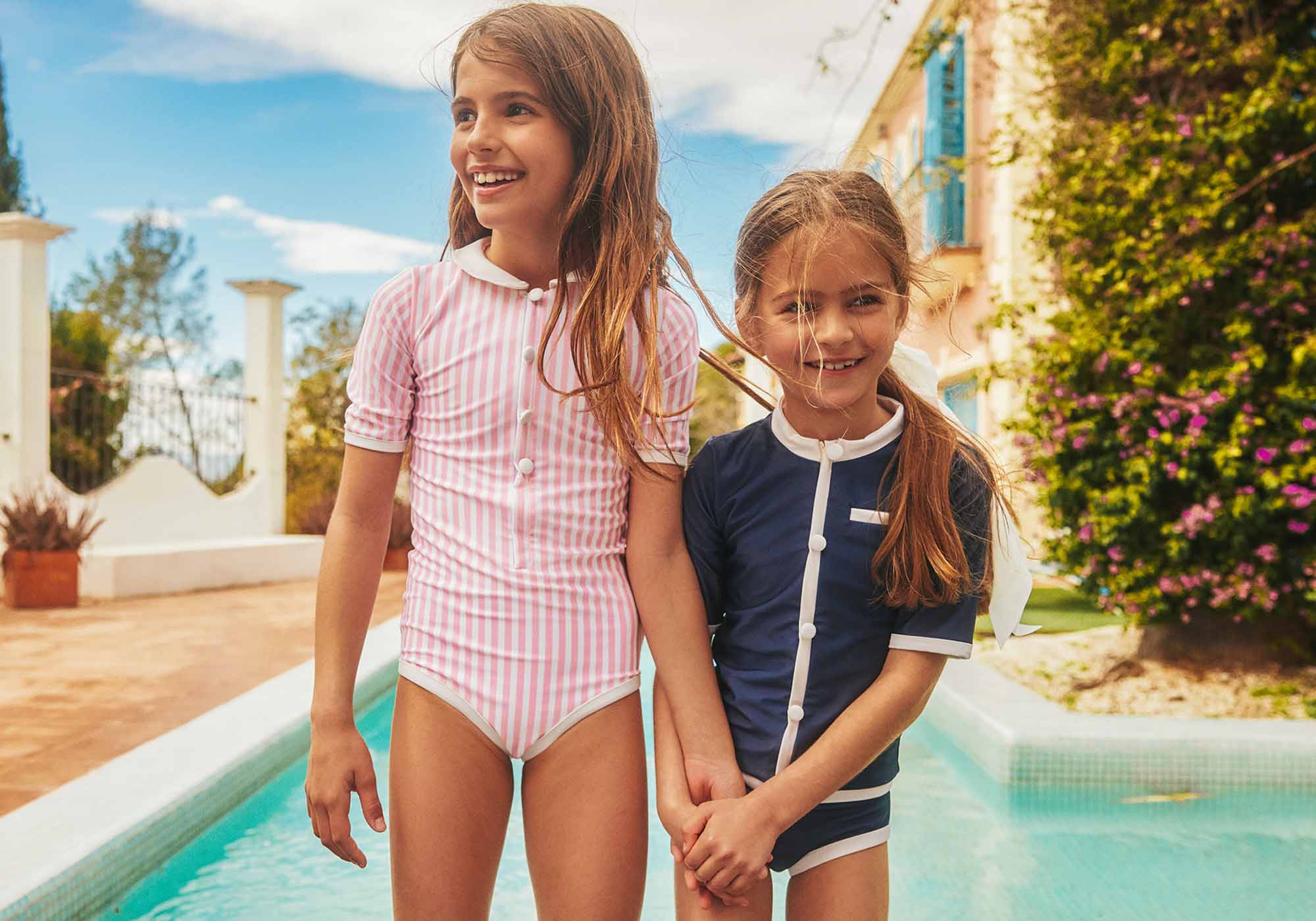 Make functionality fashion and make fashion functional
We're setting a new standard by making functional solutions fashion. You do not need to wear non-stylish, uncomfortable rash guards to keep yourself UV protected. You do not need to apply sunscreen every half an hour to wear cute swimwear without functionality. With Seabass you can look stylish and elegant while being protected all-in-one.